BOUDOIR PHOTOGRAPHY IN PLAYA DEL CARMEN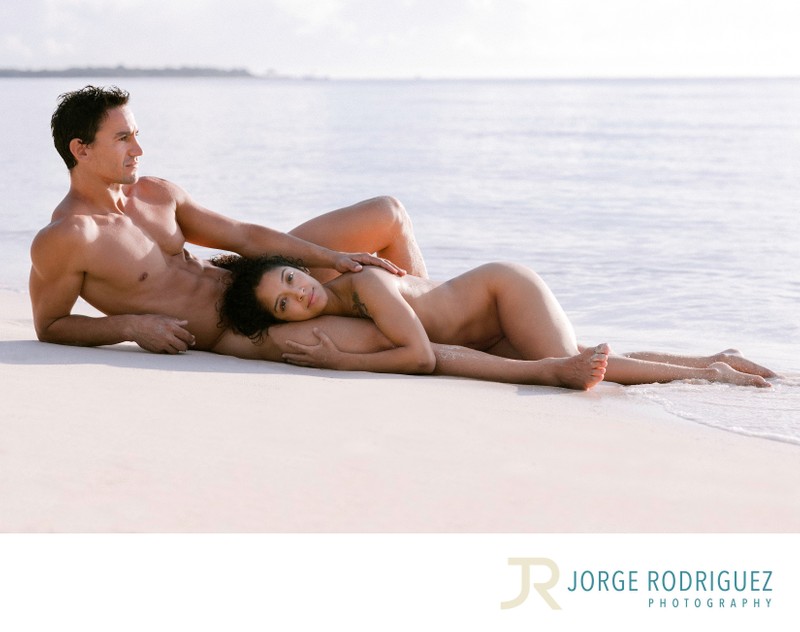 With its mystical cenotes, grand ocean, and luscious vegetation, Playa del Carmen shares a deep connection to Earth and nature. These locations hold a unique, even magical, sense, unlike any other destination. Its beauty surpasses anything you've ever seen, making it the ideal backdrop for a sensual experience.
Each location that we scout is private or secluded so that you feel free, safe, and comfortable. In these locations, nature is a part of who we are and an essential component of the beautiful, artistic photographs we will capture together.
What would you like your background to be? You can choose a beach boudoir photoshoot, a mystical cenote, a jungle backdrop, or we can create a memorable scene where you feel the most comfortable.
Your Boudoir Photography session is all about you -- who you are as an individual and a couple. This is your space and time to explore and express your beauty, sensuality, and magic. Every session is tailored to you, your personality, and your needs.
On the other side of the lens, you have me, a storyteller and an artist passionate about translating your desires into stunning images that you can treasure forever.
Erotic Outdoor Boudoir Photography
Pricing and Packages
Additional digital photo download 25 USD
Boudoir portraits coverage by Jorge Rodriguez.

Fully edited photos are available via a private online gallery.
A 50% retainer fee is required.
A model release letter must be signed.